Animal Mashup
---
What does a bored graphic designer get up to when he is sitting at his desk twiddling his thumbs on a Friday afternoon?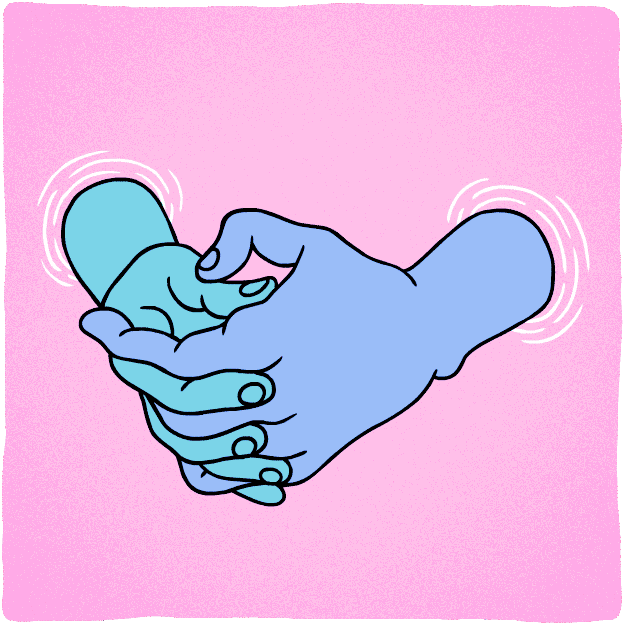 He opens Photoshop and starts mashing up random animal photography to pass the time of course!
Here are some choice selections we have put together, that have helped to pass the quiet time in the office…enjoy!
---
Animal Mashup Crocodile Toad
Animal Mashups Bald Beagle
Animal Mashup Polar Bear Llama
Animal Mashup Panther Crow
Animal Mashup Lion Hedgehog
Animal Mashups Owl Pup
---
If you require the assistance of some Photoshop experts then please get in touch and I'm sure we can help. Call on 01279 810 749 or email sales@www.symbiancreate.co.uk to find out more.